Welcome to Guardian Angels
All are welcome! Come and Celebrate with this joy-filled, inclusive, peace & justice embracing beloved community!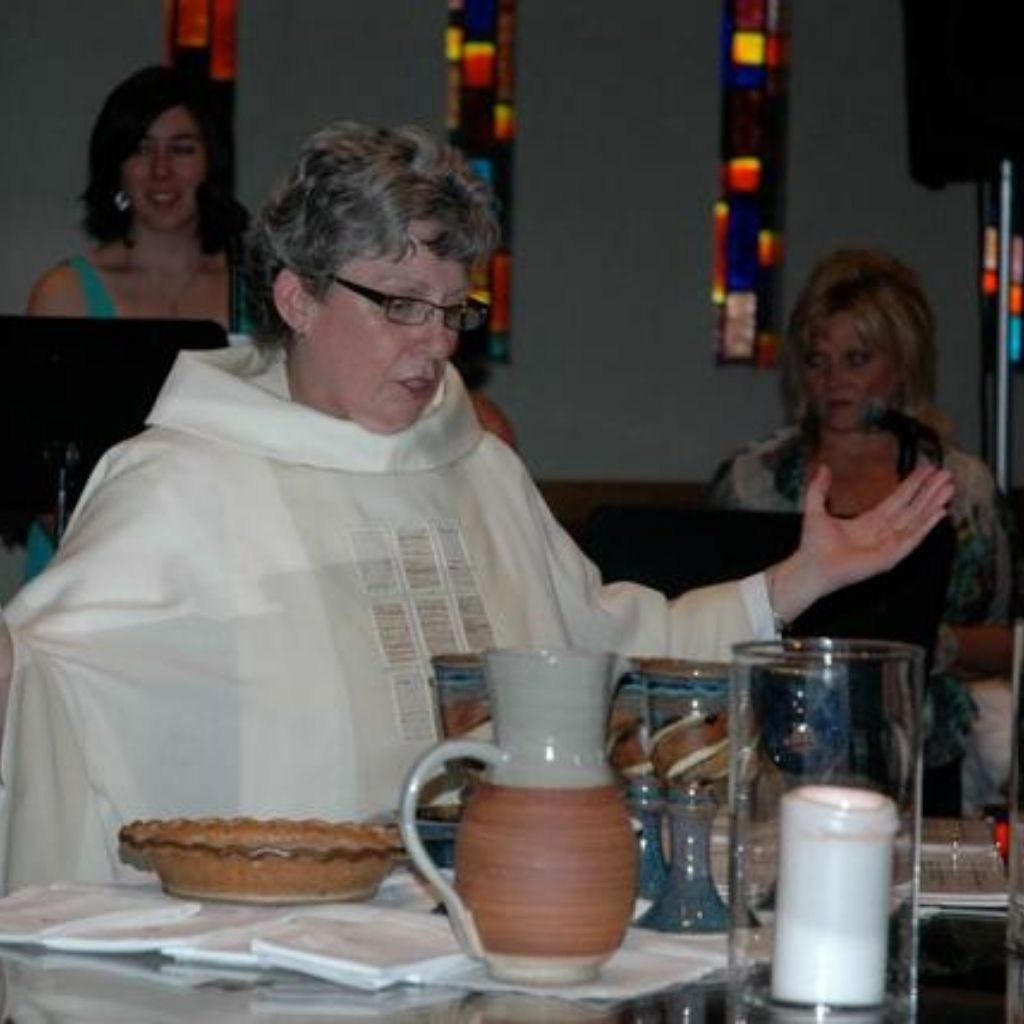 Our pastoral team works together to provide weekly mass and prayer services throughout the week. In addition, they provide pastoral support to members when called upon.
When we come together in person, gather inside or outside depending on the weather. We believe God's house is where we are together, not the physical space we inhabit. While social distancing is in place, we are taking advantage of technology and online tools. Our worship team has worked diligently to provide an uplifting spiritual experience each week.